This is the last time to introduce our recommend silver items!
The last recommend silver item is....

Beautiful and colorful stone pendant!
Item code:PN551-037N (in-stock)
Price:7,350yen
https://secure253b.sakura.ne.jp/bossanova-web.com/english/webshop/eng-item-page.php?item=PN551-037N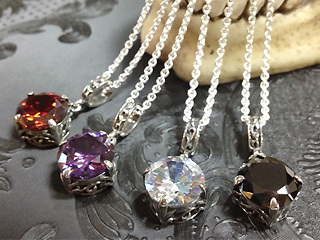 The thickness and the presence of the pendant is incredible!
All the colors are in-stock right now so that we are able to ship the item as soon as we received an order from you!
please do not miss this chance!
It is one of the attractive point of the pendant that the impression of the pendant changes by each color!
Also the silver part....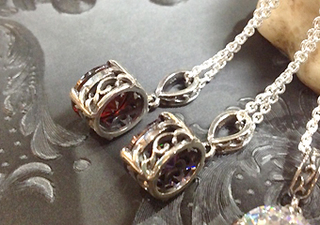 There is very delicate open-work of arabesque pattern on the side and also for the clasp part attached to the pendant too.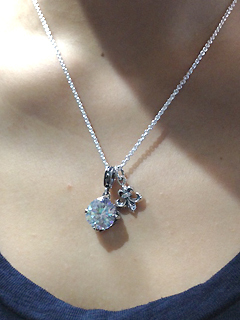 I would like to recommed you to wear the item with the present charm!
The item has well-combination of elegant design with the simple motif so it
goes well with any kind of necklace!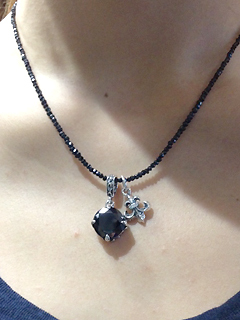 To give you an idea, I coordinated with spinel nacklace.
It increases the sense of unity just to match the color!
Please give it a try;)
*****************************************************
★There's only a few left!★
September 25th is the day of silver925!!
We will present silver925 Fleur-de-lis charm for the customer who purchase any slver925 accessory more than 9,250 yen.
The present is limited to 30.
* Silver accessory + other item = 9,250yen is also ok!
* Please be informed that you won't be able to pick the color for the charm.
* The event will end when the Fleur-de-lis charm reached to limited number.
https://secure253b.sakura.ne.jp/bossanova-web.com/english/webshop/item/silver925-2013.html
*****************************************************