Hey guys! Long time no see!! heheh
I realized that I didn't do anything summerish this summer
So yesterday I did fireworks festival by myself!!!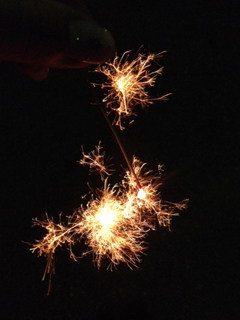 With my dearest BOSSA HARAJUKU shop staffs!!
We sneak to some local park at deepest night
Somehow mosquitos loved me like crazy....
That makes me crazy too, it's super-highper itchy!!!!!!!!
But the fireworks were very pretty and beautiful
Especially while we were burning sparkler fireworks
It made me miss summer and sentimental feeling......
Well I know the summer is not over at all!!
Today I would like to introduce you silver pinky rings!!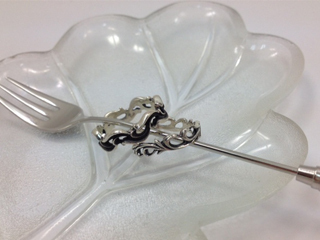 from right to left
PRICE 4,000JPN YEN (+TAX)
CODE R5-370
WEB
http://www.bossanova-web.com/english/webshop/eng-item-page.php
PRICE 4,500JPN YEN (+TAX)
CODE R8-453B
WEB
http://www.bossanova-web.com/english/webshop/eng-item-page.php
It's skinny tiny design but looks very gorgeous
Because it's made with silver, it adds you some gorgeous look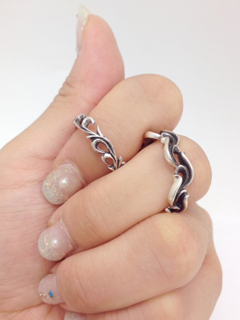 I know how annoying to wear rings in summer
It always sticks on your finger by sweat
And it's uncomfortable........
But this design doesn't touch your finger as much as normal ring
It doesn't surround your finger all around
Stylish design but less stress:)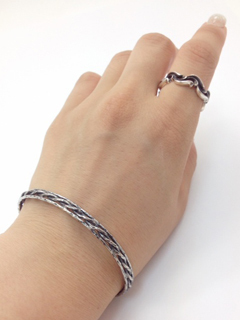 If you feel a bit too simple, you can wear it togethre with bangle!
It's of course a good combination with silver
But also with some leather and stone bracelets will be nice during summer
I really like it, please consider:)
And see you next time!
I promise to update thsi blog more often!!
********************************************
We are welcome to accept your orders whenever you want!
Any query let us know freely;)
E-MAIL: info@bossanova-web.com
TEL: 045-478-3108