Aloha:) How is it going??
it was so warm and nice weather several days ago...
lately i really wanna travel somewhere alone
somehow I want to be alone and find myself-.-
Japan is the country which needs to get along with many disasters
earthquake....volcano.....floods..........
so maybe the universe tells me to do whatever I want
not to regret later, your time won't come back, you know
so I'm starting saving a small amount of money for a rainy day,
writing down what I wanna do by the end of my life,
and finally start solving some issue I've never wanted to move on...
be prepared for the "x day"............(you cannot deny, it doesn't come)
さて、そんなやる気ーな私が、強力プッシュするのが、こちらのアイテムです!
welllllllllllllllll no, I'm gonna start introducing you today's my favorite
a colorful bracelet you must have one for enjoying summer!!!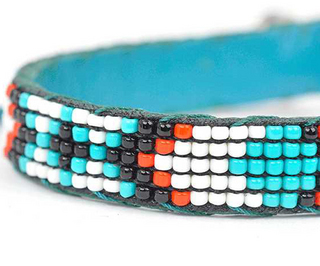 the item is inspired from native american style
colorful beads are braded into leather strap
the turquoise is the one for definitely for summer with much sushine!
it will be your bestfriend for this super hooooooooot summer!!!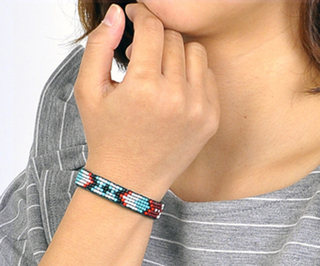 *******************************
BRACELET
PRICE 4,000 JPN YEN (+TAX)
CODE EL551-017A
WEB
https://goo.gl/wQ3P89
*******************************
then guys, see you again;)
We are welcome to accept your orders whenever you want!
Any query let us know freely;)
E-MAIL: info@bossanova-web.com
TEL: 045-478-3108