Hi guys!
As you know I lately eat too much....
But I cannt just stop eating, just because I love it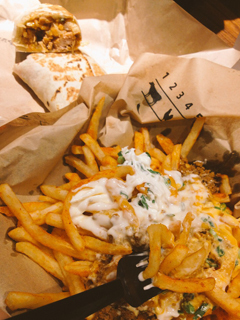 BOOMB!!
I went to a new fast food restaurant which opened lately
They serve you very nice tacos, brrito or nachos...
so junky and so yummy
I took something with rice and fried potatos with something
well I couldn't even remember the strange name lol
I can't wait for the health check!!! hahahah
Then let me introduce you something new
the items have been just updated on web shop!!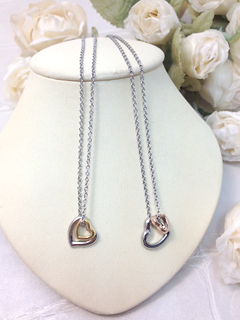 PENDANT&CHAIN SET
PRICE 7,800 JPN YEN
CODE PTPN3-014 SERIESE
WEB
http://goo.gl/yC0RM1
It's pendant made with stainless steel
two pieces of lovely heart shapes, one big and one small
these two are not set, just hang through chain
it swings so cutely and so pretty<3<3<3
the chain can be adjusted from 40-50cm
I bet you can find your own nice-fit size!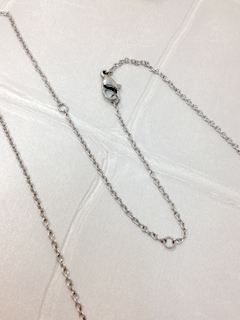 make it fit to your size and your style!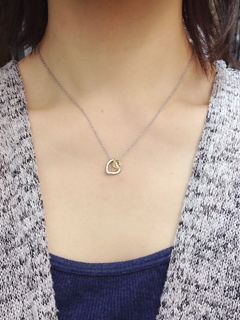 It makes you look very pretty when you wear those skinny and thin accessory
this oendant is really light and simple,
it's going to make a good cordinate with other accessory you already have
Let's try some!!!
see you next time:)))
*******************************************************
We are welcome to accept your orders whenever you want!
Any query let us know freely;)
E-MAIL: info@bossanova-web.com
TEL: 045-478-3108