Hi, guys!
How hot is it today!!??!!!??
I felt like I'm gonna melt down while walking to my office
But now I already feel super cold in over air-conditioned place
Right now I'm freezing as well lol
well, what do you come up when you imagine summer?
me, I'm now thinking about summer festival in Japan
lousy noisy hot summer night street
with junky yummy snack stands all along the street
fireworks in the dark sky
wearing Japanese outfit "yukata" (kind of kimono)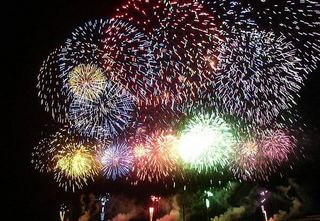 we have something very nice to accessorize yourself with "yukata"
"CHIRIMEN" bracelet and anklet made in JAPAN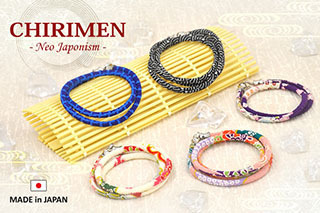 FROM 4,800 JPN YEN + TAX
WEB
http://goo.gl/Dk7vXl
You can choose from one layer, two layers or three layers
Each pattern has a different name and different meaning
It's fun just to take a look at them;)
it doesn't choose your gender as well
for guys, like this??
CODE SBC2-106L/2R 5,300 JPN YEN + TAX
WEB
https://goo.gl/rQOAMj
Of course with your daily outfit must go well
you must check it out!!
see you again;)))))))))))))))
********************************************
We are welcome to accept your orders whenever you want!
Any query let us know freely;)
E-MAIL: info@bossanova-web.com
TEL: 045-478-3108