Hello, this is Jeniffer(´๏ω๏)
I went to Hakonelast week!
I went to ooakidani by the ropeway!
It was so much fun!
I had the black egg too!!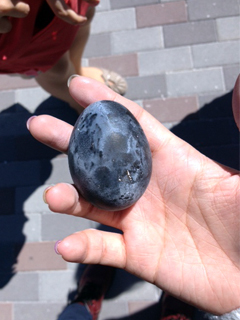 The recommeded item of today〜!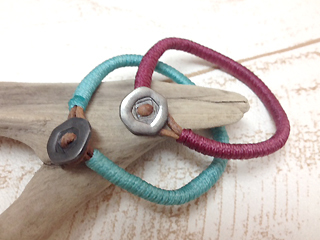 item no:BC86-018NT series
price:1,500yen
URL:
https://secure253b.sakura.ne.jp/bossanova-web.com/webshop/ditem-page.php
I selected two colors this time.
mint green and dark pink.
The leather is surrounded by the color wax code.
The combination of the cimple design and the chic color makes your impression decent★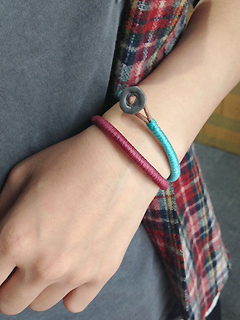 There is a plenty of the color you can choose from!
Please check them out♪
Layering style is most recommended(´๏ω๏)
Please enjoy♪
--------------------------------------------------------------------------------
++++++++++++++++++++++++++++++++++++++++++++++++
Please send us inquiries regarding the size or the stone color
!(*^ - ^*)┐┐↓☆
【BOSSANOVA WEB shop】
E-mail : info@bossanova
webshop/index.php
MOBILE :
http://www.bossanova-web.com/mobile/index.html